Photography Service
Services / Production Services
(Price will be quoted in response email)
Birthdays, Corporate Events, Bat Mitzvah's, Bar Mitzvah's, Festivals, Weddings, Christenings / Baptisms, Baby Showers, School Events And More!
Let our photographers capture those key moments in any event.
With every event your photos will be delivered to you via our online photo gallery where you or your guest can view, download or print your photos.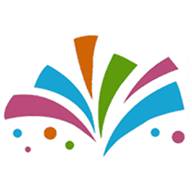 Loading...