Hashtag Photo Booth Service
Entertainment / Photo Booths
Birthdays, Corporate Events, Bat Mitzvah's, Bar Mitzvah's, Festivals, Weddings, Christenings / Baptisms, Baby Showers, School Events And More!
Take pictures where a photo booth can not go during the party.
Snap pictures with your cellphone, attach your custom #hashtag for the party send it to your social media site and watch it print out during the party!
Prints can be customized to your event.
(WIFI Access Needed)
Comes with:
An Attendant
Unlimited prints for up to 150 guest
Props (not included)
Online Gallery for your event (Included)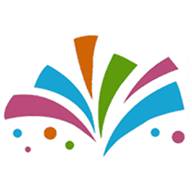 Loading...