Griller
Services / Event Staffing
Price is for (1) Griller with venue providing BBQ Grill (Minimum 5 Hours)
If needed, a propane BBQ grill and propane tanks can be rented by selecting the add-on option below
We service both public and private events
Quantity of staff members should be based on estimated head count for your event.
From start to finish our staff can assist you with almost all your needs.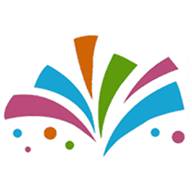 Loading...