DJ Service
Services / Production Services
Birthdays, Baby Showers and Parties
(Corporate and weddings are priced at a different rate)
Let us set the mood for your next event.
With professional DJ's capable of playing multiple genres you are sure to be pleased.
Our DJ's are skilled in various genres and know how to read the crowd or environment to get the atmosphere that you are trying to achieve
We use the latest equipment, A DJ is only as good as his skills and equipment. This is why we use quality equipment to deliver the best sound for your event.
Fully Insured, we take our business and your protection serious.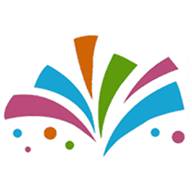 Loading...