15'x15' Castle Bounce House
Products / Inflatables / Bounce Houses
These castle style bounce houses are perfect for younger and older kids.
Special day pricing available for schools, churches and certain events
Inside these bounce houses are a small basketball hoop attached to the inner inflatable column for additional fun!
Item is rented for duration of event Not over night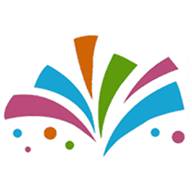 Loading...