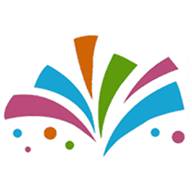 Loading...
20x40 White Frame Tent
Products / Tents / Frame Tents
Cocktail Capacity: 100
Dinner Capacity: 80 (8) 60" Round Banquet tables (Tables Not Included)
Globe Chandeliers not included can be added below as an option for lighting

Tent does not have center poles in the middle

Estimated height 14 feet 5 inches
If ordering side walls each 20ft side takes (1) panel
each 40ft side takes (2) panels
so you would need a total of (6) panels to wrap the tent completely.
*****
To avoid an additional installation fees ensure that the installation area is free of debris and any furniture.
Before pickup of the tent ensure that all decorations and debris have been removed to avoid any additional cleanup fees.